Americana and altcountry guitarist, singer, and owner of Buffalo Burger Records- an independent Americana and altcountry label based in the historic Brookside section of Kansas City, MO
Buffalo Burger Records strives to release artists who make compelling music that needs to be heard.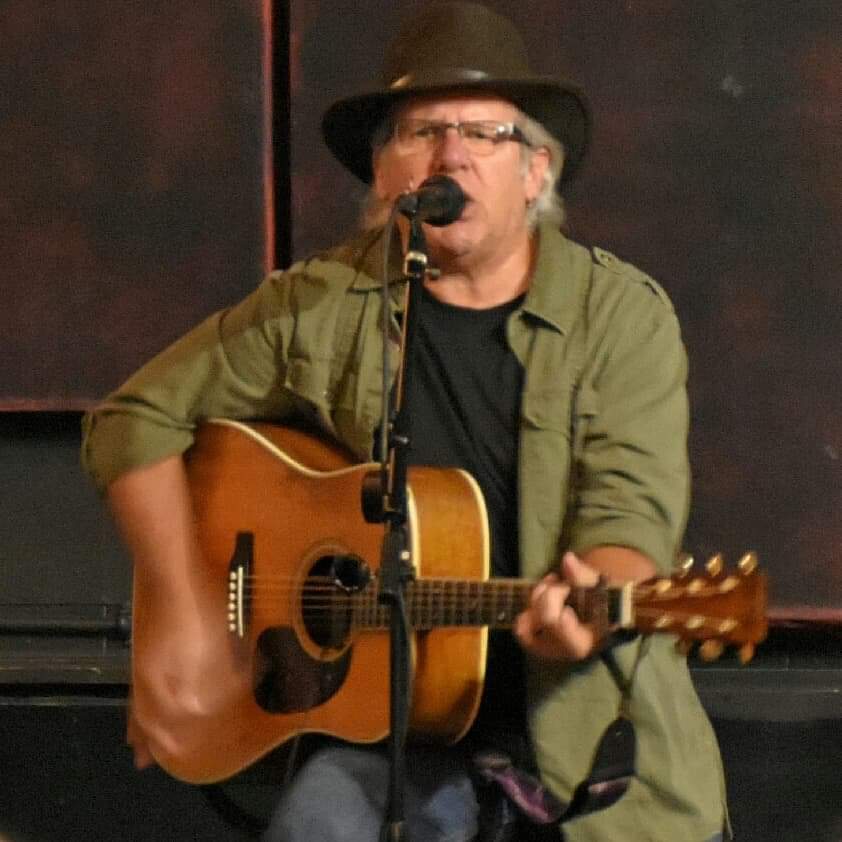 Gew up in a small northwestern Missouri town. His roots can be found in the lyrics and messages of his songs. His band, Exit 13, performs mostly originals when playing out in the Kansas City area. Rex was chosen to participate in the 20th anniversary of the Woody Guthrie Festival in Okemah, Oklahoma in 2017. He travels to Oklahoma often to share his music. Rex has recorded two cds, "Gotta Move On", a studio cd, and a live cd, " Live at Davey's Uptown Ramblers Club ". His music can be found on cdbaby and his website, www.rexpryor.com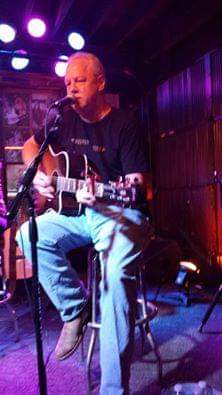 Steel and Dirt (Joe Hopkins and Mark Hills) is the result of many years of accumulated music experience. And these years of musical adventures have added up to a blend of styles with something for everyone. Sometimes two acoustic guitars – sometimes an acoustic and an electric -- S/D presents music genres Folk through Blues while visiting originals by Joe, Classic and Contemporary Rock with definite influences of Jazz and Soul. From Stormy Weather to Wagon Wheel to Ring of Fire and Summer of '69. This diversity makes them an exceptional choice to represent KC's deep roots in music. Both of these seasoned players/entertainers are long time Kansas City musicians and still performing in other bands. The show includes crowd interaction and even possible sing along moments (as determined by audience skill level – some crowds shouldn't sing ß- JUST KIDDING!). Importantly, the heart of the show is more than just music. The goal is entertaining the available audience – and that's what they'll do. When Mark was little (he was young then) his goal was to play his little guitar on the school bus and have his friends all sing along --- a lifetime goal yet unachieved ! (the driver broke his little guitar into pieces)…But , there's still hope for "little Mark" – and it lies in your hands.
© Copyright HaleysHolidayArtshow