WHAT'S LET'S MAKE ART ALL ABOUT?
We understand that not everybody has the time and space to create.

At Let's Make Art we will make it simple for you. We will inspire you. We will make art with you and laugh with you as we try new things. Sometimes you might surprise yourself, sometimes it may not turn out how you want, and sometimes it might straight up look bad (it's going to happen - just embrace it). But either way, we will be doing it together week by week.

So, wherever you are on your personal creative journey, let's just have some fun and make some art.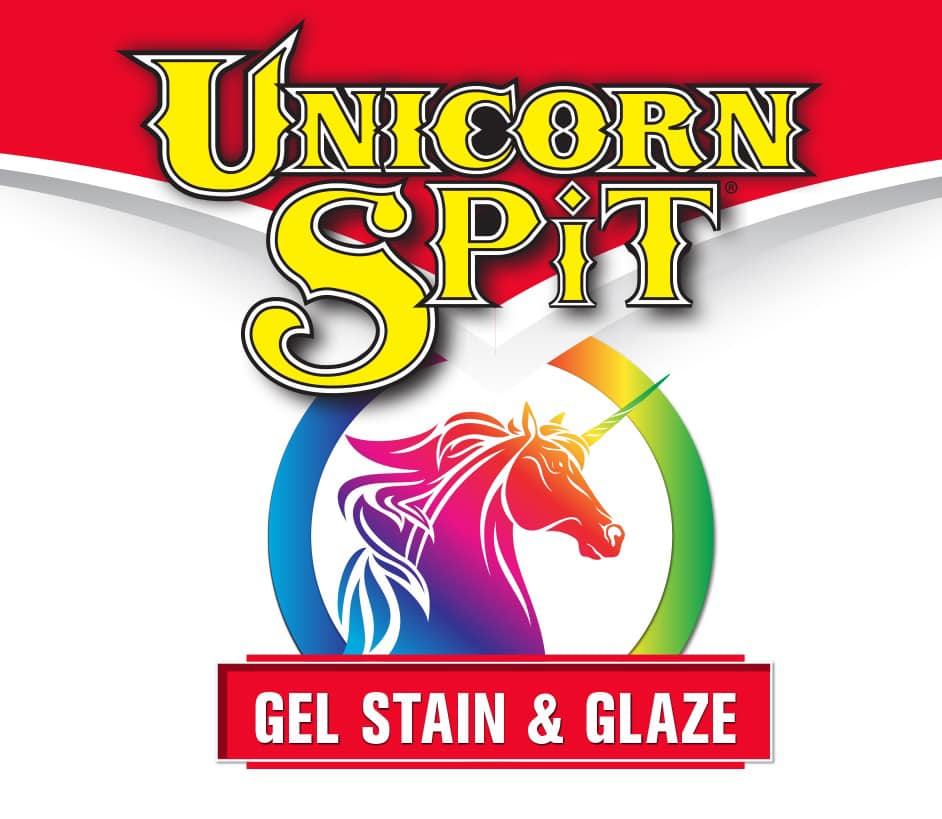 Unicorn SPiT - a Paint, Gel Stain and Glaze all in one!
Create Masterpieces on wood, glass, metal, fabric, concrete, laminate and more!
Make Colors as opaque or vibrate as your dreams require. Use as a Paint or dilute with water to create a Gel, Stain, Glaze, White Wash, or Antiquing Tint!
Jasmine Scented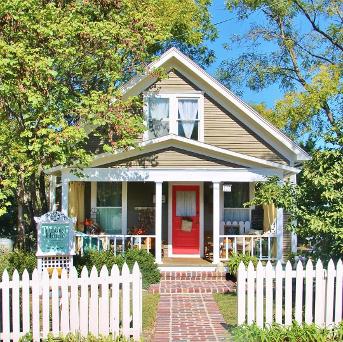 The Vintage House
A boutique event space located in old downtown Overland Park. The perfect venue for hosting baby and bridal showers, small weddings, birthday parties, and wedding day prep. Just bring in your own food and drinks, and we offer the remaining essentials to create a party with very little effort.
7612 W. 80th Street
Overland Park, KS 66204
Website: Vintagehouse7612.com
Instagram: @vintagehouse7612
Facebook: The Vintage House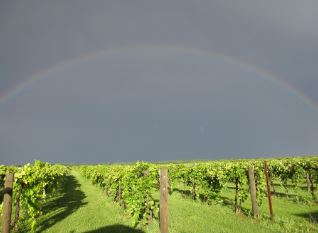 The Davenport Orchards & Winery tasting room is located between Lawrence and Eudora.
Our Matrot Castle outlet in Topeka is now open on Saturdays, from 11:00am until 6:00pm.
A Brief History-
C.W. and Mary Davenport moved to Lawrence in 1949, settling at the Jenny Wren Farm west of town where they raised apples, grain crops and cattle and ran a meat market and auction barn. C.W. retired in 1960, but soon discovered he needed something to keep him busy, so he bought farm ground east of Lawrence in the Kaw Bottoms area and set 74 acres of peaches and 6 acres of apples. The road bordering the farm came to be known as Peach Orchard Road (now County Road 1057 and/or East 1900 Road).
C.W. and Mary's grandson Greg helped work the farm during the summer months and eventually took over operations when C.W.'s health no longer allowed him to work. Since then, Greg has added more apples and pears to the mix, then grapes because his wife Charlee thought "they looked so pretty."
Given their respective German & Polish heritages, it was only natural that Greg and Charlee should begin making wine; first as amateurs, then commercially in August 1997.
Greg & Charlee's intent is to make good wine from Kansas grown fruit, with minimal intervention, to allow the wine to express itself freely.
We hope you will enjoy our wines as much as we enjoy making them. A votre sante'!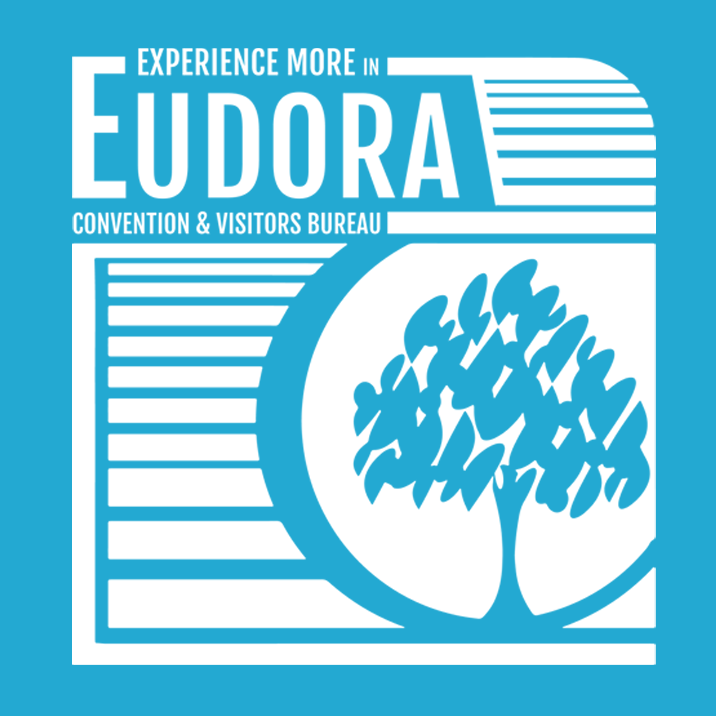 Find out about upcoming events, places to eat, stay and visit, and what's fun for kids in Eudora at:
www.eudoraevents.com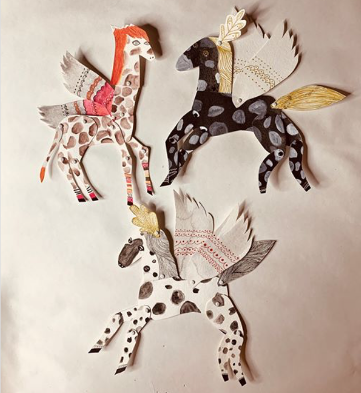 Brenda Thomson Art features acrylic and water color paintings, digital art and paper mâché.
Instagram: @bholmes6401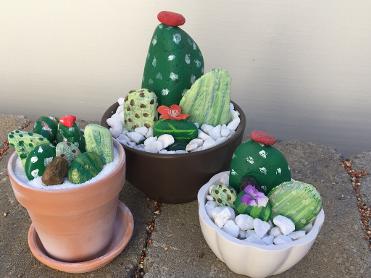 Cindy VanBiber Art from Reno, NV creates gorgeous carefree potted rock cacti art. Place anywhere- indoor or outdoors, no sunlight and no watering!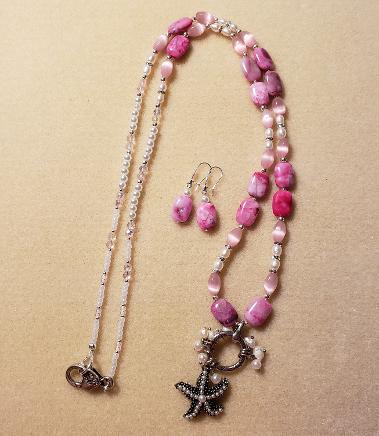 Becki Kersten from Zemi Jewelry Designs-Originally from Wisconsin, I now live in Eudora with my husband Mike. I have always been interested in all forms of art and creating things but my niche seems to be jewelry making. I like to create my designs around the central pendant or Zemi. A Zemi is a Caribbean word for a spiritual deity or symbol of good luck, health and prosperity depending on your personal beliefs. I enjoy the process of finding the right components to put together to create something wearable and beautiful. I have a love of cats, dragonflies and anything to do with the ocean, so you will find many of my pieces contain these elements. Although some pieces may be similar to one another, every piece is unique and handmade.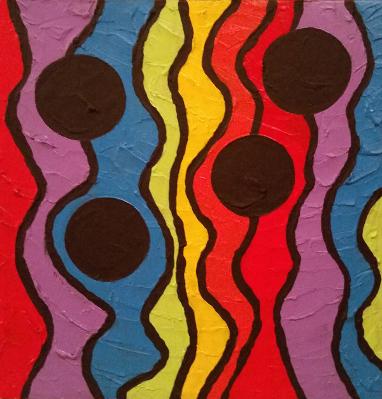 Artwork by Haley owned by Artist Haley Sellmeyer will be sponsoring an Interactive Art Booth at Haley's Holiday Artshow! Come to the show and create art with us!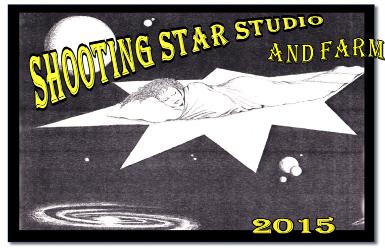 © Copyright HaleysHolidayArtshow